so the roommies are watching LOST, season 1. i'm halfway watching, and halfway catching up on blogging. it's been a good week, and i'm doing a lot better than i was the other day. i can't say that i have a whole lot to say at the moment, but i do have some fun random pics from the past few weeks, and there are also some catch up posts down below this, so scroll down and enjoy:




creative sign at a house not far from where we live....




student discussion group at our house friday night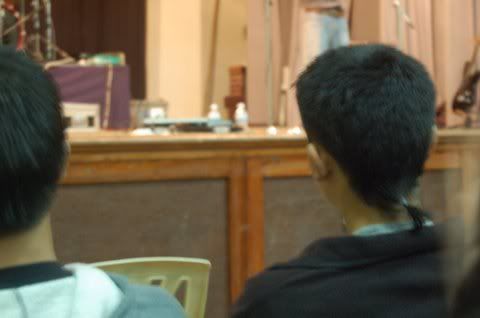 rat tails are totally "in" here!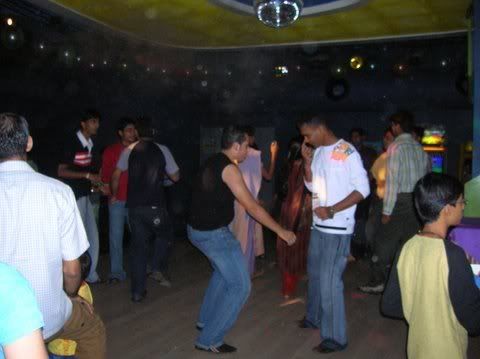 guys dancing together at 3D Fun Destination (like Chucky Cheese + a bowling alley and a dance floor)




random pic from solapur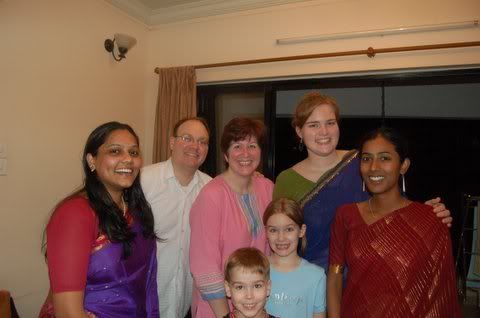 all dressed up in our sarees, with our friends over for dinner




pack of pigs running down the street!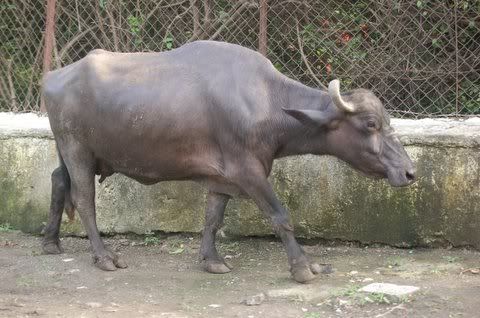 water buffalo!




yes, this guy is wearing a paisely shirt...




crammed in a rickshaw!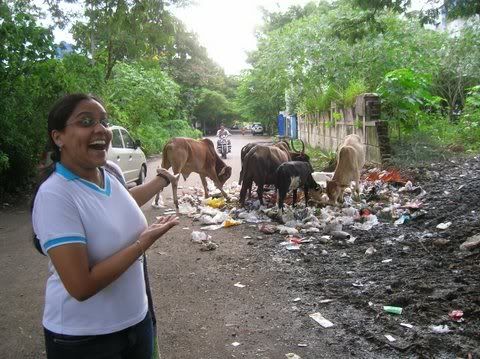 dinner time!




fun at the park...well, outside the park--the gate was locked. (note the "elephant" in the background)




preeti, sophy and a giant tank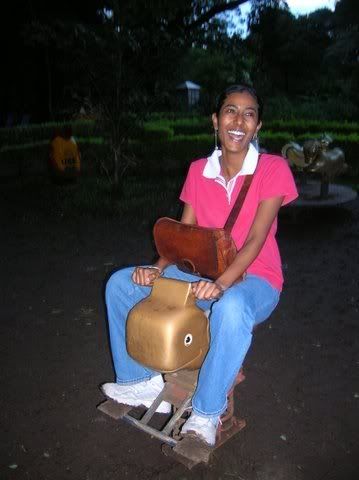 more fun at the park (this one was actually open)




preeti tries out the crazy swing thing at the park




indian students' version of A Midsummer Night's Dream. one word: PRICELESS (and that's a guy in the dress, by the way)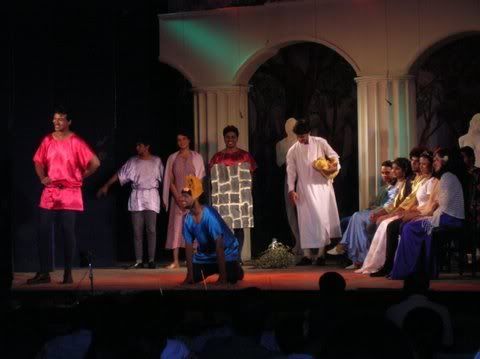 yes, that guy is wearing a Simba hat...